Huaka'i Luau Maui Maalaea Harbor
At the Award Winning Seascape Restaurant overlooking Maalaea Harbor next to Maui Ocean Center
ABOUT US
Maui's Newest Luau
Kihei Luau Maui
QUICK DETAILS
Through ancient dances, learn about the history of Hawaii's homeland. You will be thrilled and impressed by everything from the delicious smells of the sumptuous feast to the sophisticated dance moves of the hula.
Your Huaka'i Luau General Admission includes:
Hawaiian cocktail served upon entrance

Dinner buffet, and Hawaiian entertainment are all included.
Join us for a trip to the islands with Huaka'i Luau – Journey Through Polynesia in Maui! Learn about our Polynesian culture and enjoy an evening of fun. Immerse yourself as we blend traditional Luau foods including Hawaii's regional cuisine. You'll enjoy viewing Maui's newest luau from the indoor-enclosed Maui Ocean Center's Award-Winning Seascape Restaurant overlooking Ma`alaea Bay.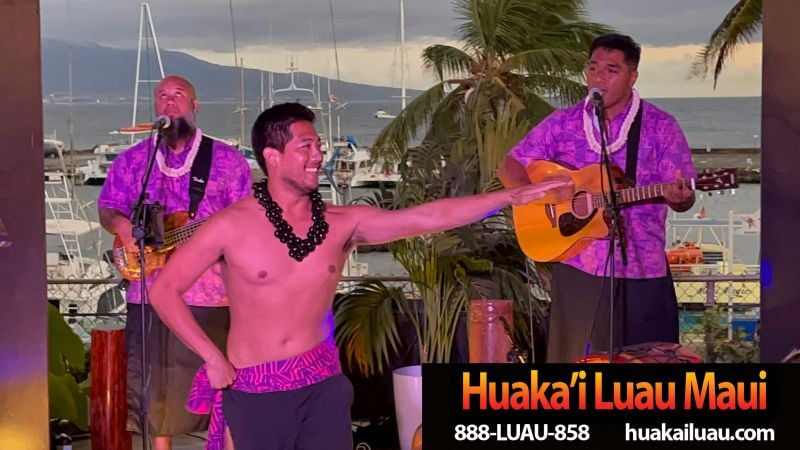 ---
Playing Weekly
Through
---
Sunday and Wednesday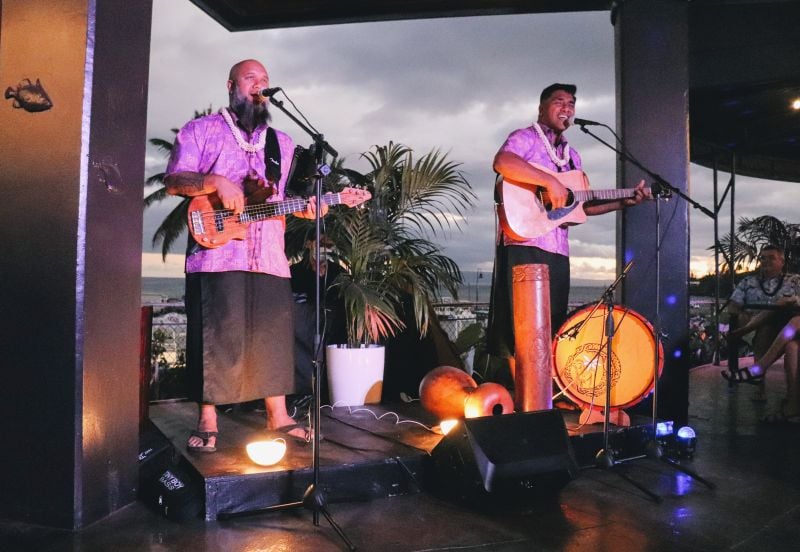 ---
Seascape Restaurant Maui Ocean Center
BEST PRICE GUARANTEE
Playing Weekly on Sundays and Wednesdays at Maui Ocean Center's Award-Winning Seascape Restaurant overlooking Ma`alaea Bay
Luau Check-In Begins at 5pm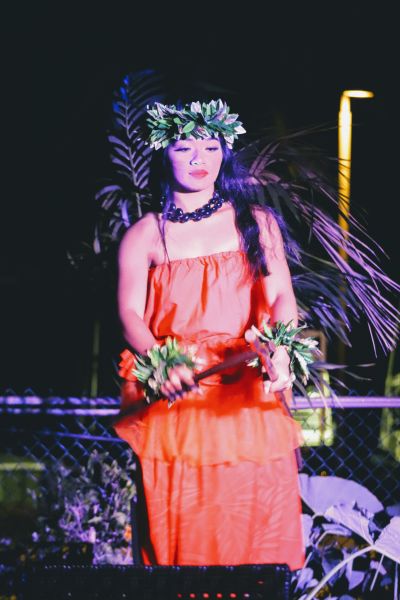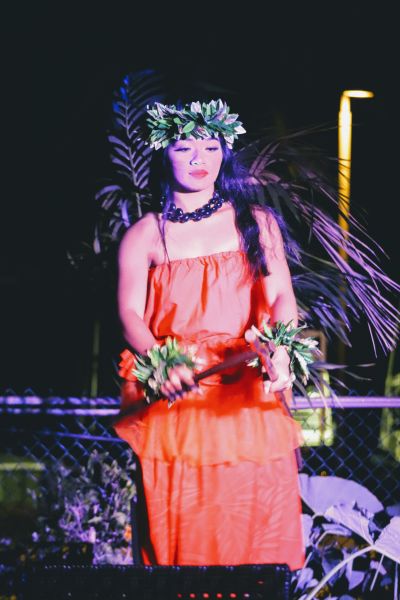 Testimonials
See what our
O'hana Guests have said
---
"Great Show for the Value!"
We liked the story and hulas for all the different islands of Polynesia. It was lovely!!
---
"Awesome !"
Their show was awesome! All the acts were very entertaining. They showed true Hawaii spirit and emphasized Ohana thru the show. Well worth the cost.
---
"Huaka'i Luau Maui – Amazing!"
This was a great experience of our first Luau in Maui. Beautiful Venue and truly an amazing performance of the Journey through Polynesia.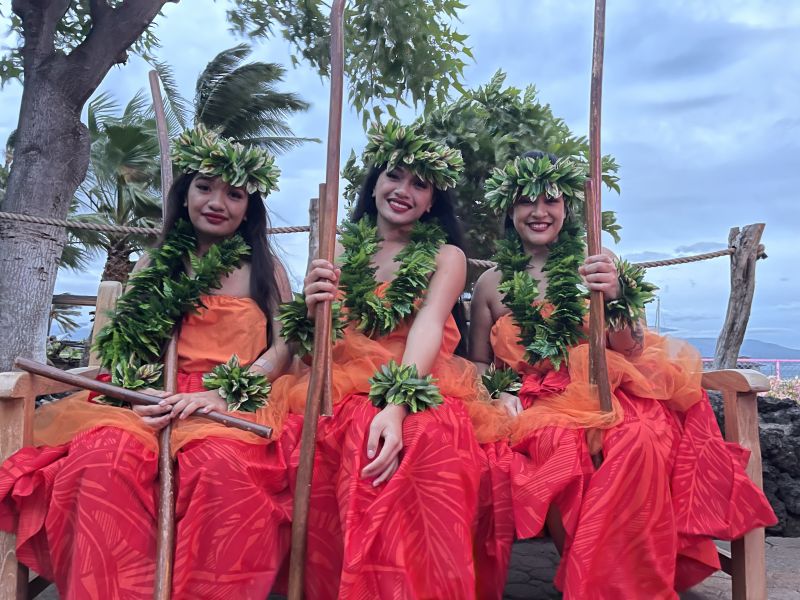 VIP Tickets Include
---
Best Seating Upfront
Flower Hair Piece for Women and Kukui Nut Lei for men
Admission passes to the world famous Maui Ocean Center

$100 Hotel Gift Voucher good at thousands of resorts around the world
Know More About Us
---
A luau is one of the best ways to celebrate a trip to the Hawaiian Islands. It's a Hawaiian feast that features lively music and cultural performances from Hawaii and the greater Polynesia.

The concept of the luau still enjoys celebration two centuries later. It is important to remember that, despite its Hawaiian roots and the luau name, not all entertainment or food at a luau is Hawaiian. The multi-cultural society of Hawaii is reflected in a contemporary luau. The food served at a family luau can be as varied as the branches of the family tree. A visitor luau usually features dances and music from other Polynesian culture.

A sumptuous buffet dinner will be served to complement the show concept.

Our award-winning performers will amaze and entertain you with a spectacular display of songs and dances from Hawaii and Polynesia at the Huaka'i Luau – Journey Through Polynesia.

Enjoy the rich cultural heritage found on the pacific islands. The spectacular Polynesian show is presented at the ocean's edge under the stars, palm trees and stars. Feel the magic and splendor of ancient Hawaii. Experience the spirit of Aloha and a Backyard-style Hawaiian Luau. Discover why Huaka'i Luau, a special experience celebrating the Oceans of Aloha is so unique.
Our Blog
---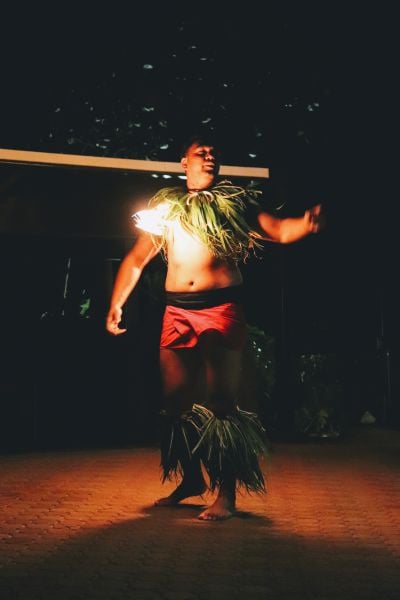 Huakai Luau Maui – Journey Through Polynesia is a Maui Ocean Center Luau that has an authentic Hawai…
Read More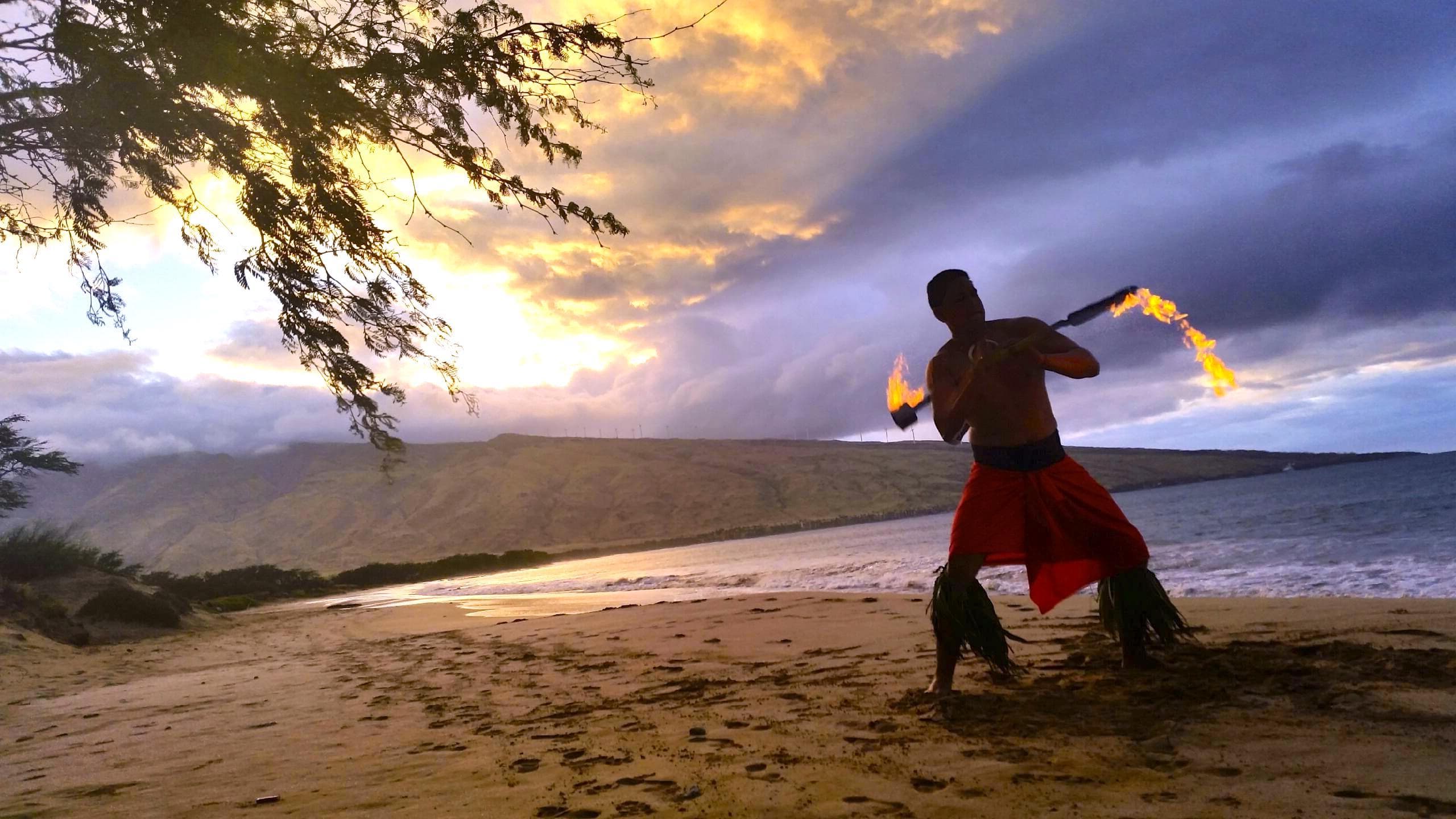 Huaka'i Luau- Journey Through Polynesia
Book Your Luau Experience